Bourne Rec and Dyke Playing Field to be transferred to Bourne Town Council
TRANSFER OF ASSETS TO TOWN WILL AFFECT COUNCIL TAX BILLS
In the next couple of weeks, Lincolnshire householders will be receiving their Council Tax Demands for 2022/23.
For those who live in Bourne and the surrounding villages of Dyke, Twenty and Cawthorpe there will be a slight change which may cause a little confusion or concern.
For many years the playing field at Dyke and the playing field on Recreation Road in Bourne have been owned, administered and maintained by South Kesteven District Council. On the Council Tax Notice that you received each year there was a separate item entitled SEA (Special Expense Account) which levied Bourne householders for the upkeep of these 2 sites.
With effect from April 2022 the ownership, administration and maintenance of these 2 pieces of land will be transferred to Bourne Town Council. As a result there will be no SEA levied by SKDC on your 2022/23 Council Tax Demand.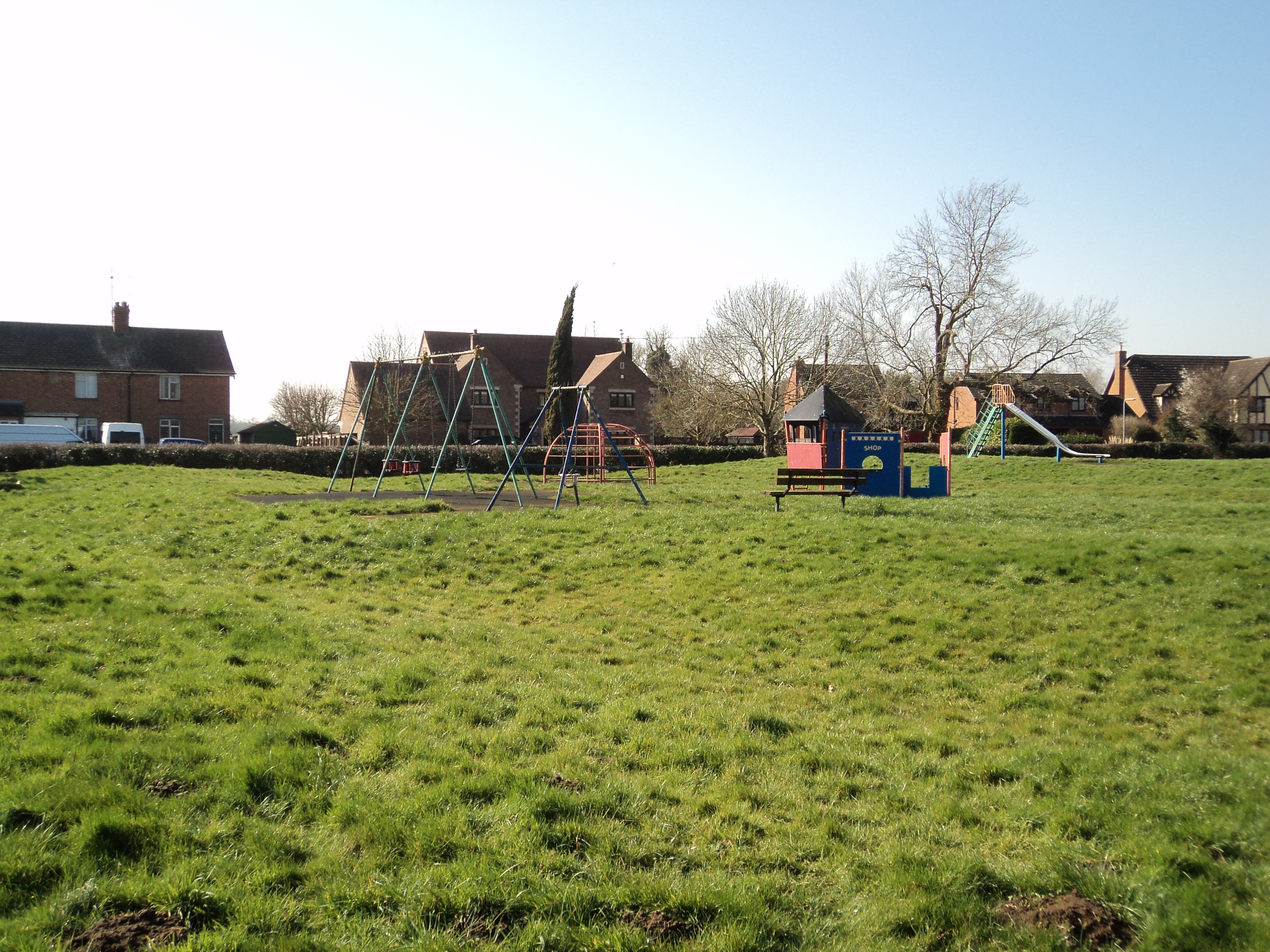 Dyke Playing Field
The charges formerly made by SKDC will now be included in the 'normal' precept charged by Bourne Town Council.
It will appear therefore that the increase in the BTC precept is just over 22%. In fact the annual percentage increase in the 'like for like' BTC precept will be 3.91% substantially below the current rate of inflation.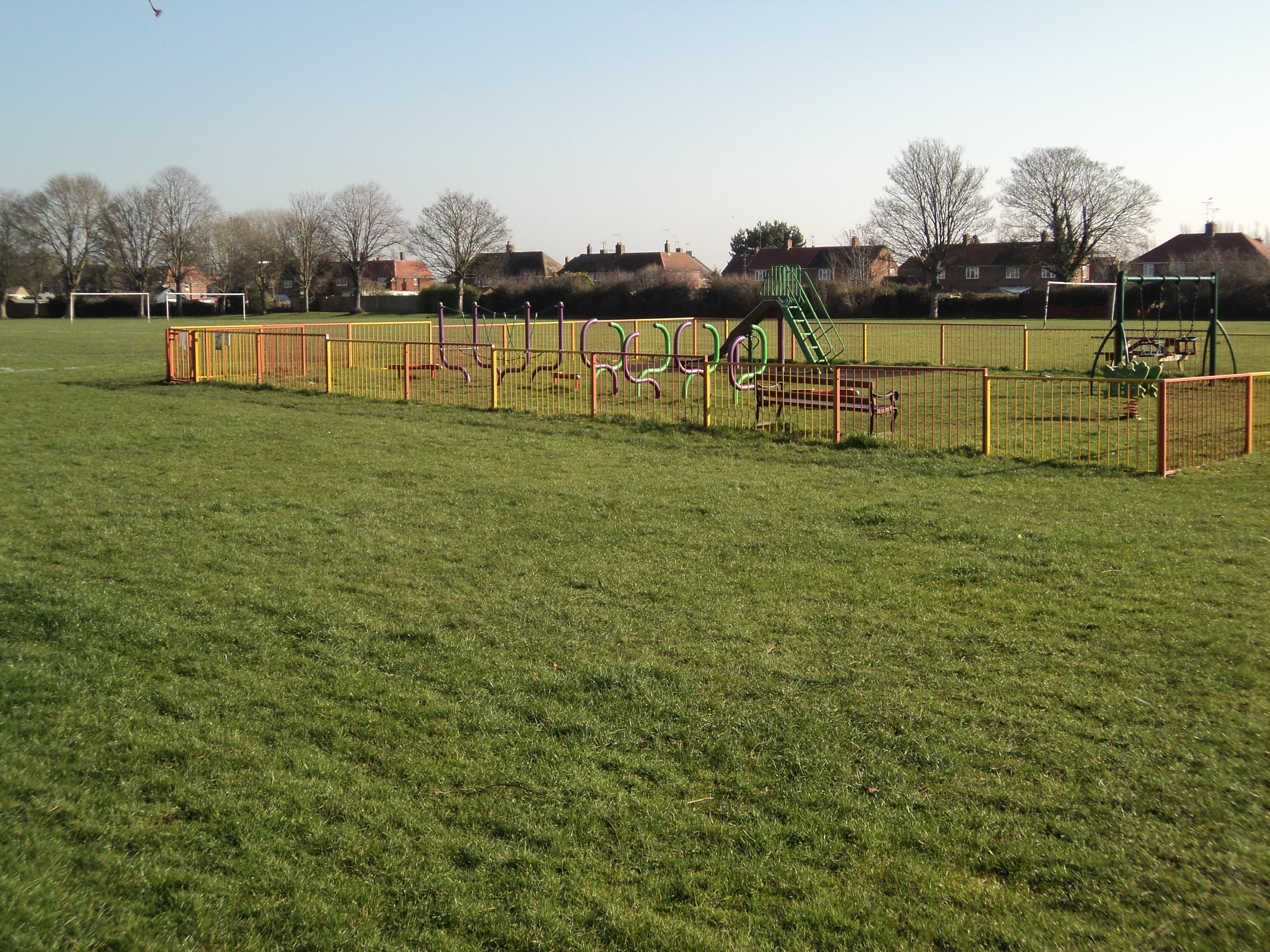 Bourne Rec
The rates being charged to cover the costs of this extra work and responsibility will be for a Band D house £5.50 compared with £5.58 that you were charged last year, a small reduction.
Bourne Town Council is confident that it can improve the quality of the maintenance of the fields and hopes that over the years the charges, after allowing for cost inflation, can be reduced marginally; (pennies rather than pounds sadly)
We hope that the good people of Bourne will welcome the transfer of ownership to Bourne Town Council and that everyone will understand why the percentage increases in the Bourne precept appears to be high.
In fact, after allowing for the cost of living increases, your total precept will be very marginally less than under the arrangement that formerly existed.
If you have any doubts or concerns about this change please feel free to contact Bourne Town Council at clerk.bournetc@btconnect.com or by telephone on 01778 426123