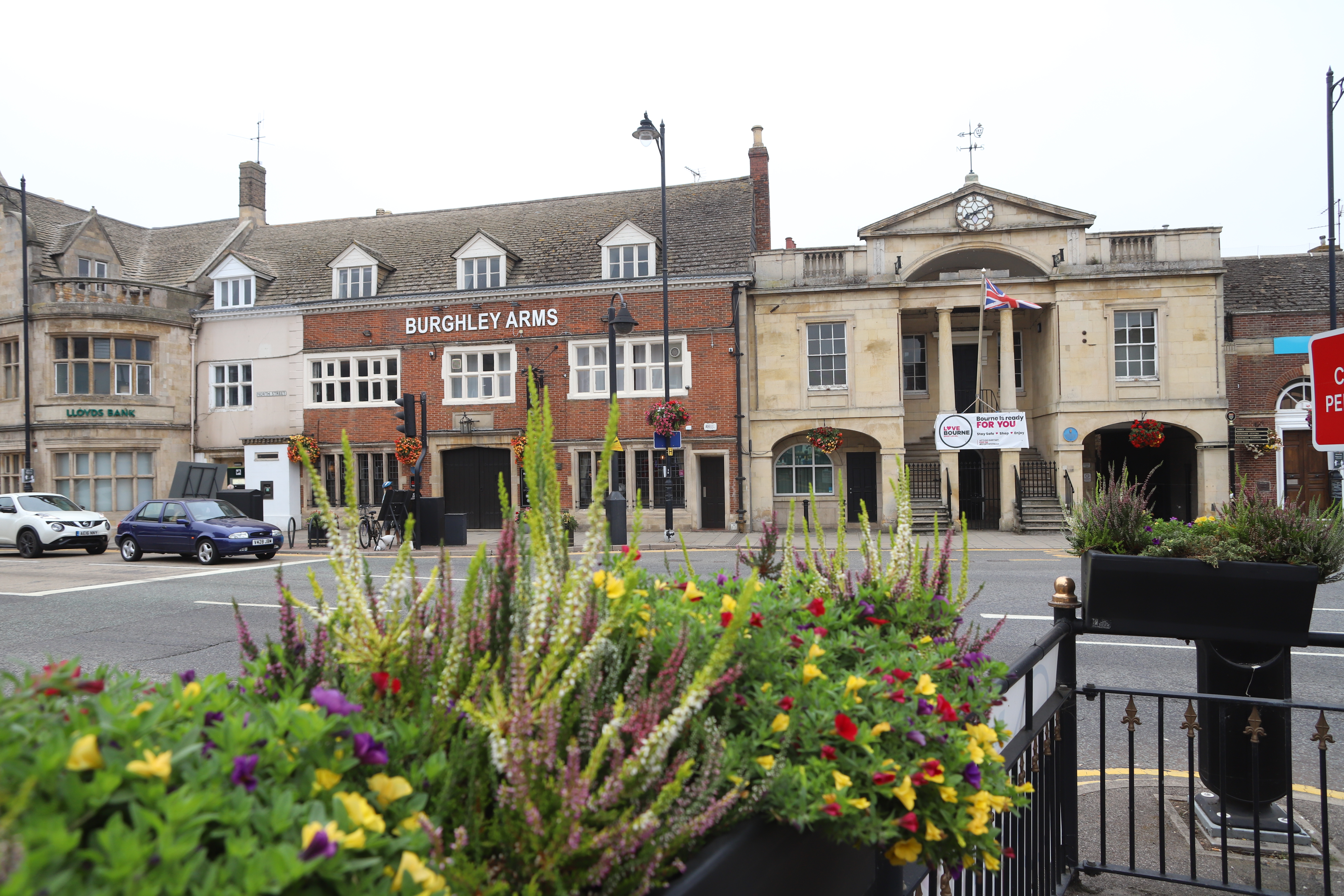 Welcome to the Bourne Town Council Website
Clearly we are all aware of the difficult times that surround us at the moment and your Town Councillors wish to ensure that all residents of the Parish are looked after and stay safe.
To this end they have decided to set up a Parish helpline to assist where ever possible in any given situation.
Should you require help or advice then please ring the following number:
01778 426123
Other Helpline Details

Should you require help from any other services please click here.